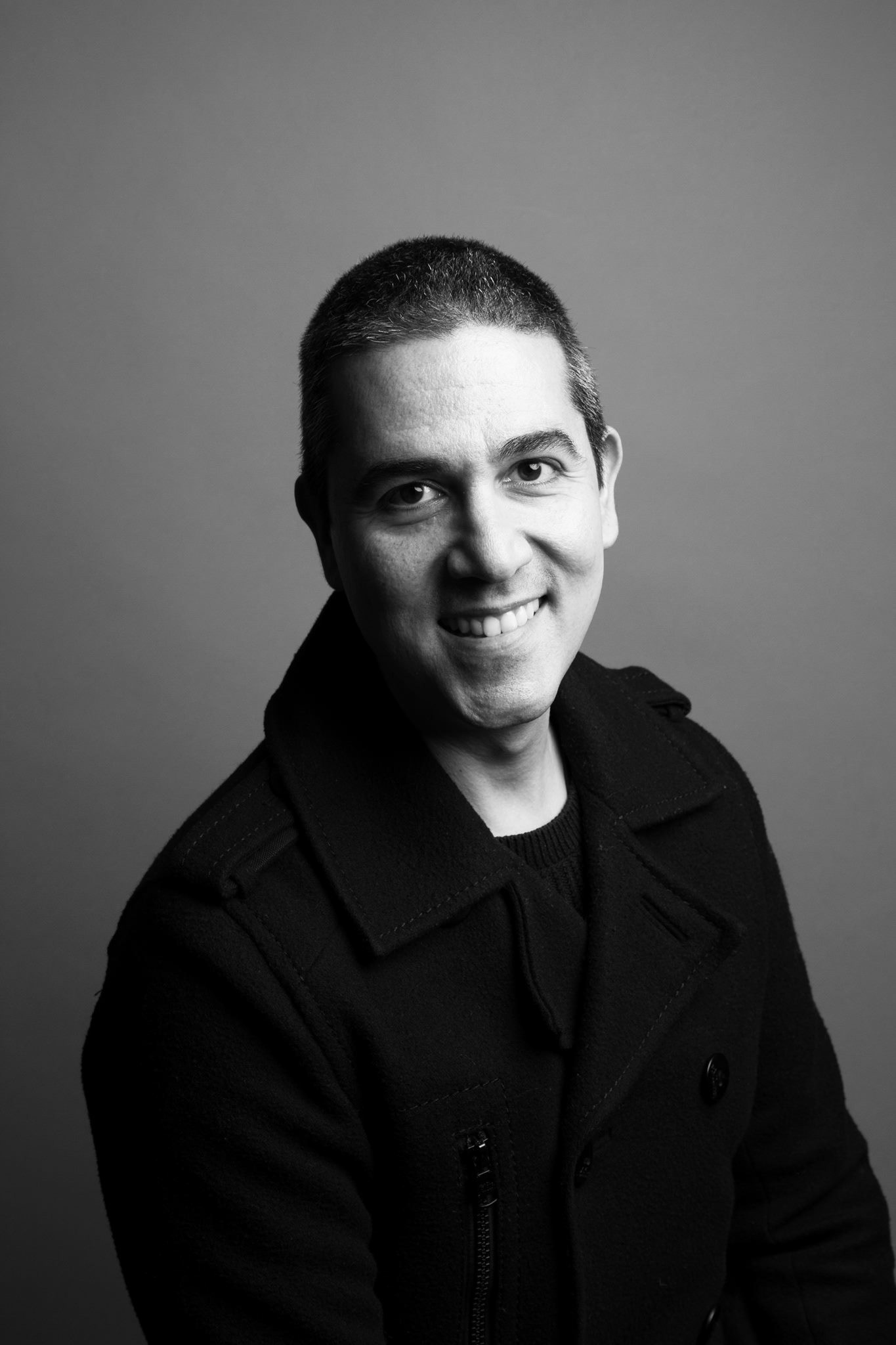 Hi, my name is JC Candanedo and I am a London based Portraits and Headshots photographer, also known for my work under the brand
Grey Pistachio
. 
I was born in Panama to a Catalan family but in my early twenties I decided to go back to my family roots and moved to Barcelona, where after 20 years of working as an IT Project Manager I started my photography career by shooting portraits of family and friends. 
Since then I have lived in New York, France, Sydney and more recently London where I am currently a full-time photographer.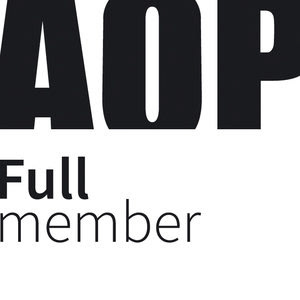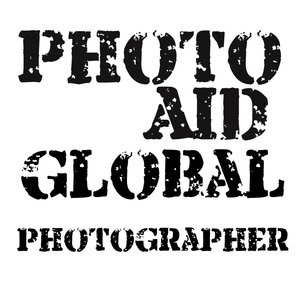 Client Testimonials
"JC and I worked together for a personalized headshot session and the entire procedure was great. From the moment he arrived the shoot was seamless, concise, and completely comfortable. His direction and suggestions were on point every time and I loved the final product. JC is a pro!"
Claudio Sgobba - Real Estate Capital Advisor
"From the moment JC walks on set you feel at ease. He has both a patient calm and very professional attitude and at the same time warm and honest, which creates the perfect balance for a long day shooting. 
His direction is clear with good vision and there's a wisdom and understanding he has with people which gives him an edge that other photographers don't always have. His style which has hints of both the classic and contemporary make his photos beautiful alive and very special.
It was an honour to work with him and I hope to again a lot more in the future."
Amy Odell - Singer / Songwriter
"JC is not only talented, enthusiastic, creative and motivated but he has an unfaltered commitment to his work which means not only is he organised, and hardworking but he delivers and makes working with him a dream."